The thing I love the most about today's DIY is it's versatility. This little piece looks great as a simple ornament or paperweight, but also doubles up as a photo or card holder. It basically looks great wherever you choose to put it and whatever you want to put in it.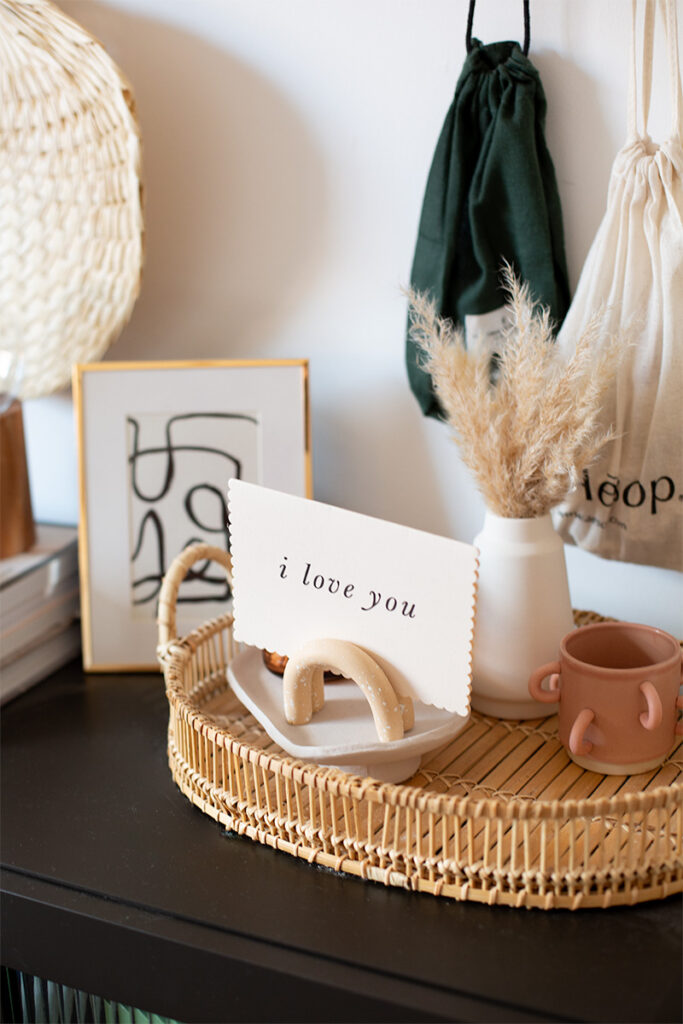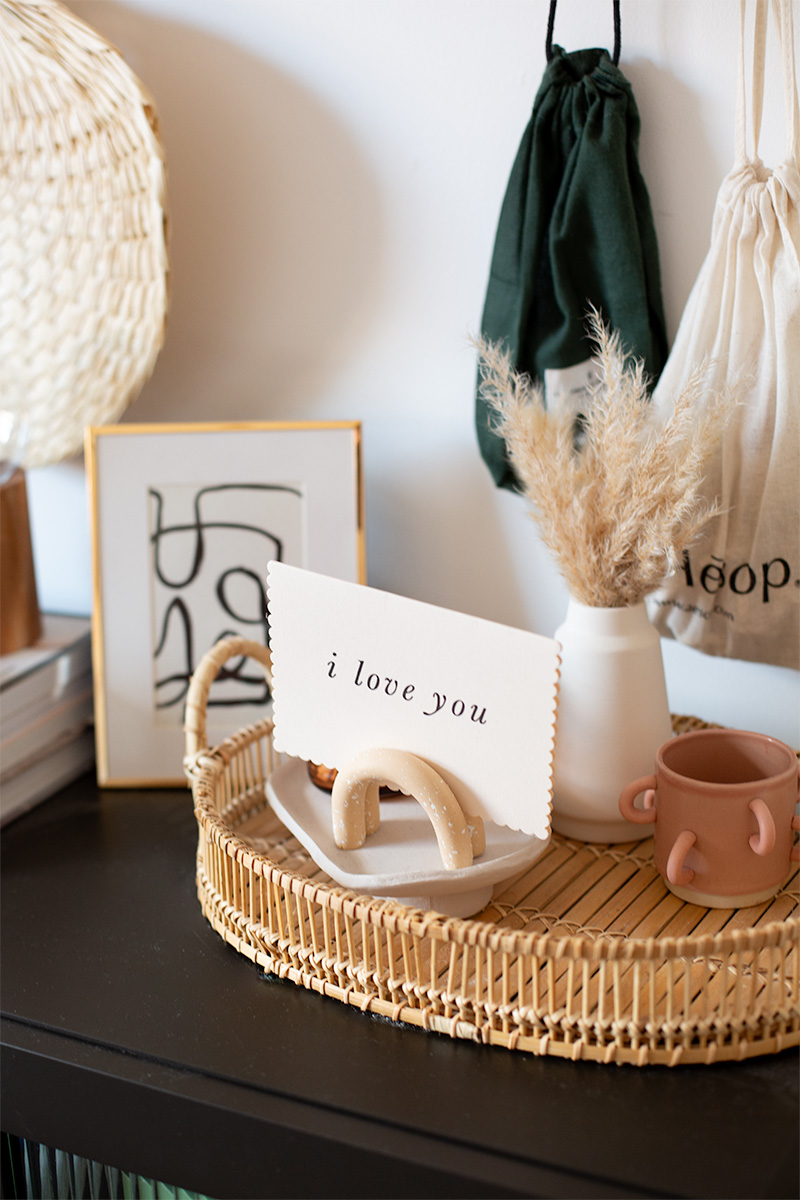 I've used a fun little hack I discovered while writing my book, Homemade Pottery. Using a mix of different clays to get this fun effect, which is halfway between speckled clay and a terrazzo look. It's also incredibly easy and a great way to use up leftover pieces of air dry clay. Keep reading to find out more.
Air dry clay
Polymer clay
Foil baking tray
Card
Craft knife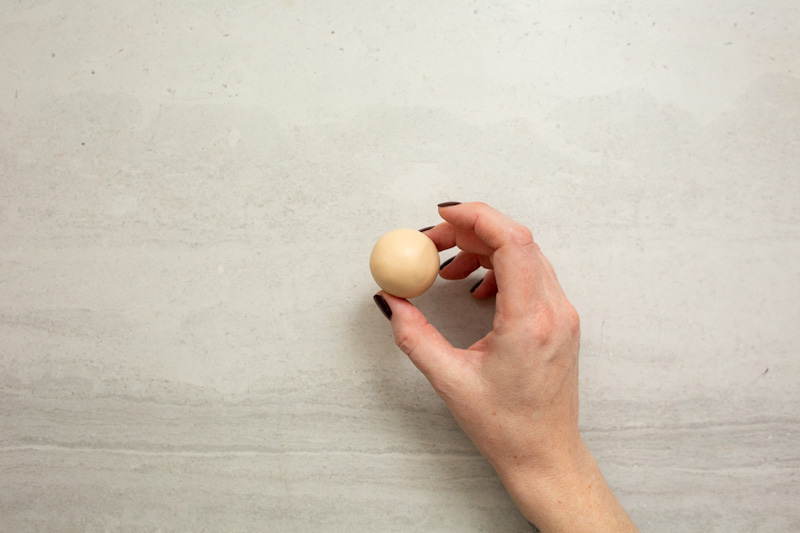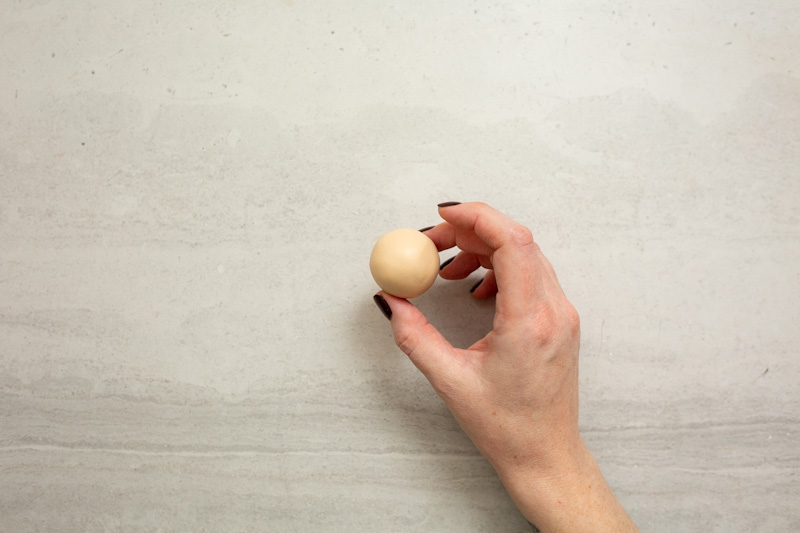 Before starting this project you'll need to dry out a small piece of air dry clay. Roll out the clay as thinly as possible and leave it until it's hard. Break up the clay into small piece. You can use a blender to do this quickly.
Work 60g of polymer clay in your hands until they are warm, soft and easy to shape. Divide the piece into two.
Roll both pieces under your hands to make tube shapes. They should be slightly longer than 15 cm. Sprinkle the air dry clay pieces over the clay and gently roll until covered and the surface is smooth.
Measure 15 cm and cut off the excess with a knife.
Gently bend both pieces into an arch shape. Smooth over the inside of the arch with your fingers.
Line the arches up together and gently press to attach at the bottom of the arch. If you want to use this as a photo or card holder place a small piece of card between the arches as you bake.
Bake in the oven using the instructions on the packet.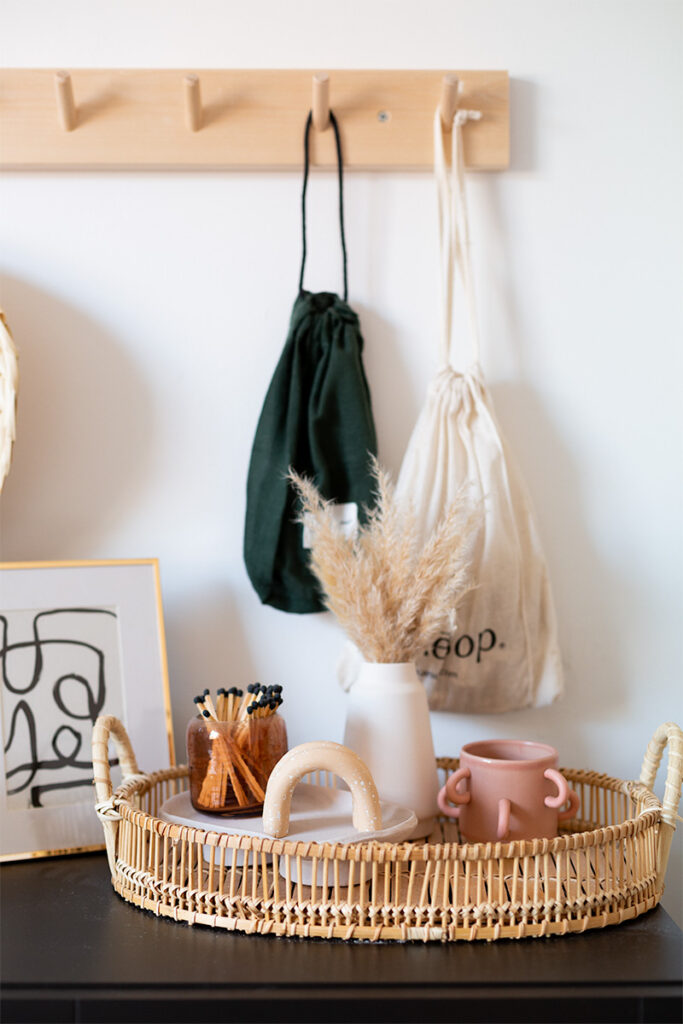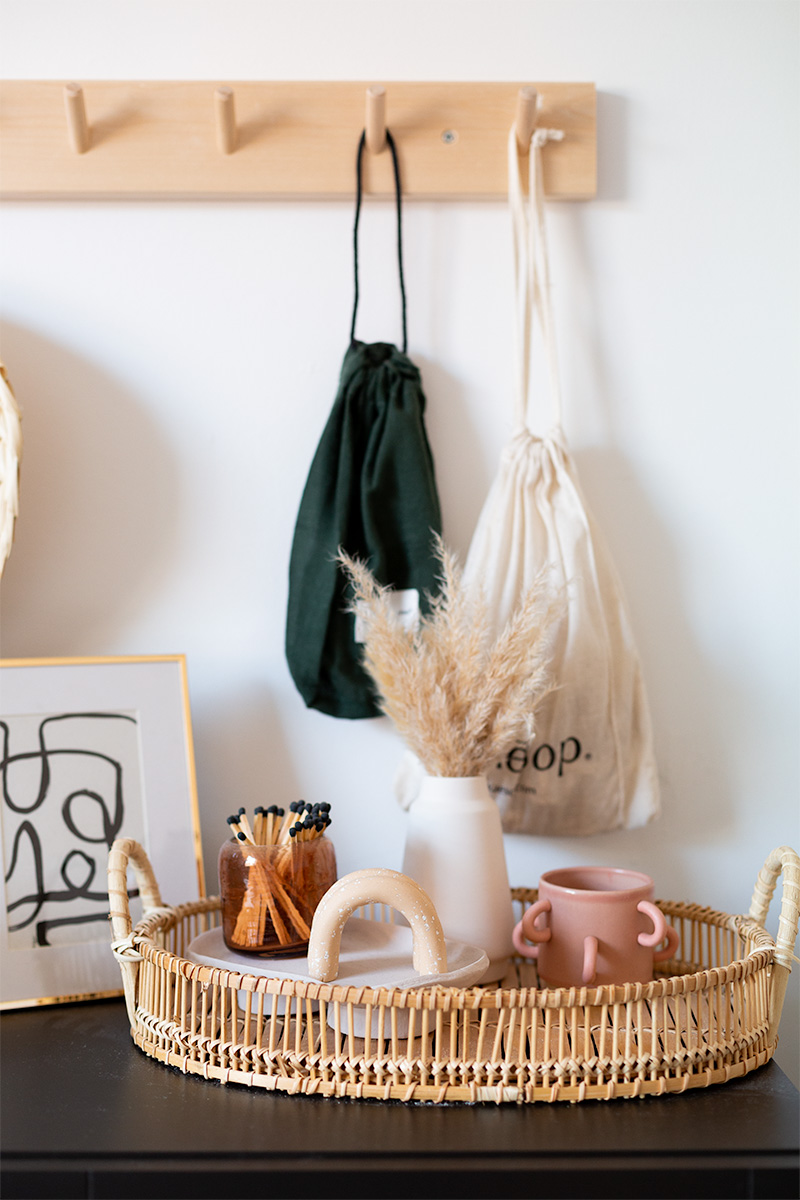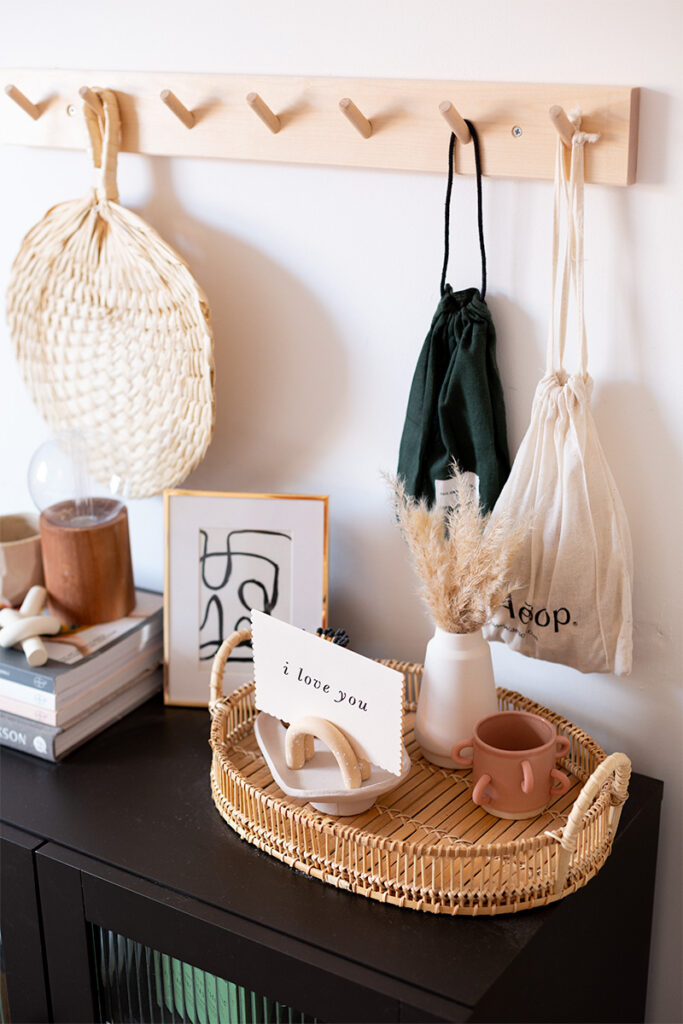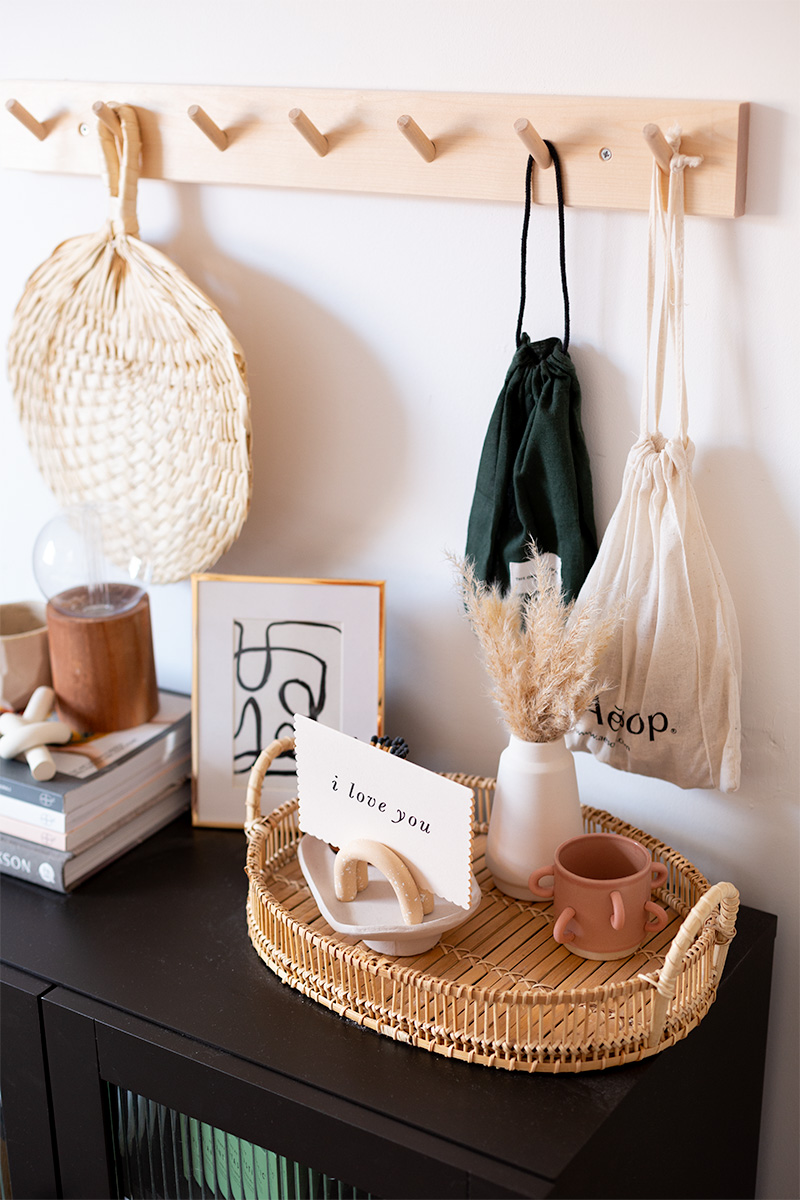 I'd love to see if you make this yourself! Send me your photos on Instagram @fallfordiy
Related